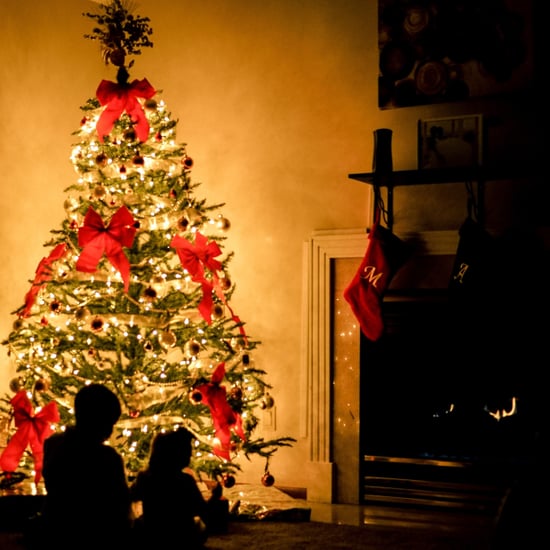 This year, the team of the American Studies Blog would like to wish you all a very Merry Christmas by testing your knowledge of Christmas trivia. We hope that you will pass 'and' pass on our infotainment to your family, friends, colleagues, and students. It is interesting to ponder how much other cultures have enriched American Christmas traditions. Without further ado, here's our Christmas quiz for you:
Which one of America's most beloved Christmas poems by Clement Moore appeared on Dec. 23, 1823?
Which group of German immigrants introduced the Christmas tree to the United States in the 1800s?
Which German American illustrator heavily influenced Santa's popular image?
Which two other holidays are celebrated in the United States during the month of December?
Can you name at least 3 religious and 3 non-religious figures, icons, or symbols of the holiday?
Answers
"A Visit from St. Nicholas" also known as "Twas the Night Before Christmas." If you aren't familiar with it, listen to it told by Perry Como.
The Pennsylvania Germans, sometimes referred to as the Pennsylvania Dutch. Apparently, the Puritans had outlawed Christmas in much of New England in the 1600s which considerably slowed down the importing and creating of Christmas traditions in America. The first written record of a Christmas tree can be traced back to the Pennsylvania Dutch in Lancaster County in 1821.
Thomas Nast. Among other aspects, his drawings for Harper's Weekly between 1863-1886 included the workshop at the North Pole and the list of naughty and nice children.
Hanukkah (a Jewish celebration commemorating the reclaiming of the Holy Temple in Jerusalem) and Kwanza (an African American celebration founded by Dr. Maulana Ron Karenga on Dec. 26, 1966, as a seven-day, non-religious holiday celebrating the traditional African values of unity, self-determination, collective work and responsibility, cooperative economics, purpose, creativity as well as faith)
There are many possible answers. Here are a few we came up with:
Religious figures, symbols, or icons: Mary, Joseph, the baby Jesus, the angel Gabriel, the manger, the wise men, the star of Bethlehem, holly (thorns symbolizing Christ's crown and berries representing the blood of Christ), and the nativity scene.
Non-religious figures, symbols or icons: Santa Claus; mistletoe; Poinsettias (an imported plant introduced in 1828 by the first Mexican ambassador from the U.S., Joel Roberts Poinsett); Christmas cards (created in Britain in 1843 and introduced to the U.S. in 1846); Christmas Caroling (a French & English singing tradition); egg nog (a French tradition – Lait de Poule); fruitcake; hot apple cider; and sugar cookies.
59 Total Views, 2 Views Today