Dear Readers and Contributors, 
Before the new year rolls around, the editors of the American Studies Blog are happy to announce that the ASB now has an ISSN! The National ISSN Center of Germany (part of the Deutsche Nationalbibliothek in Frankfurt/Main) has awarded us the ISSN 2702-7767. 
This might be especially important for our many contributors who can now list their blog posts as (academic) publications.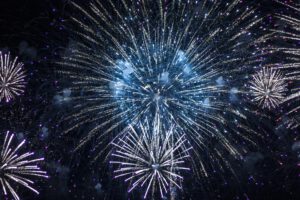 Together with the entire ASB team, we wish you a wonderful and healthy New Year!  
Sabrina and Maria