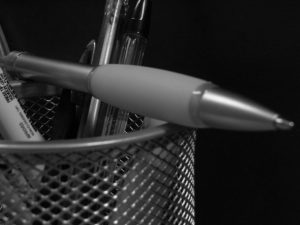 As we approach the 5th anniversary of the American Studies Blog (http://blog.asjournal.org/), we decided to celebrate by asking you – our readers – to participate in the joyful occasion of our first blog competition.
Although blogging has changed over the years, it's still a great platform to voice your ideas and share content with people around the world. Now choose a topic that fits into at least one of three zeitgeisty categories and try your talents:
Access America (Popular Culture, History, and Current Events)
Best Books & Fabulous Films (Reviews and More)
Teaching Tools (Tips, Tricks, and Tools of the Trade)
And remember: The sky's the limit.