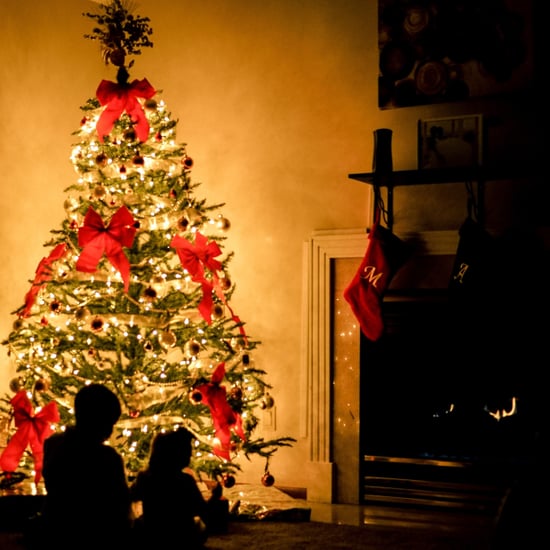 This year, the team of the American Studies Blog would like to wish you all a very Merry Christmas by testing your knowledge of Christmas trivia. We hope that you will pass 'and' pass on our infotainment to your family, friends, colleagues, and students. It is interesting to ponder how much other cultures have enriched American Christmas traditions. Without further ado, here's our Christmas quiz for you:
Which one of America's most beloved Christmas poems by Clement Moore appeared on Dec. 23, 1823?
Which group of German immigrants introduced the Christmas tree to the United States in the 1800s?
Which German American illustrator heavily influenced Santa's popular image?
Which two other holidays are celebrated in the United States during the month of December?
Can you name at least 3 religious and 3 non-religious figures, icons, or symbols of the holiday?