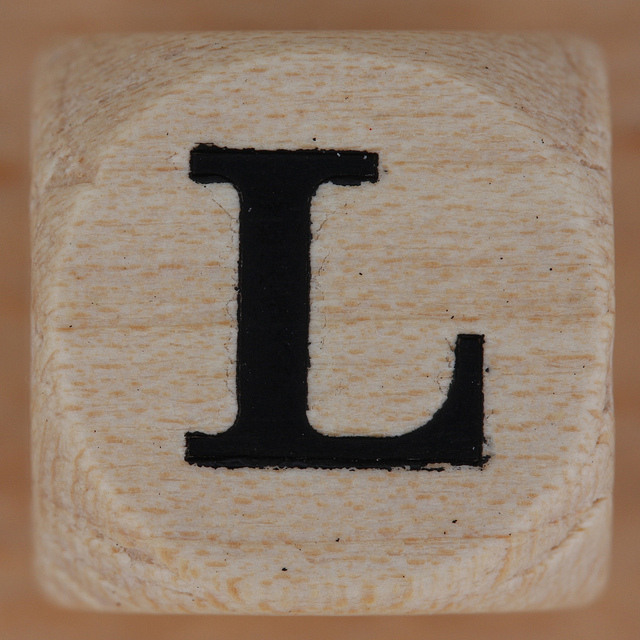 ooking for a quick-paced impromptu improv game? How about a round of "Clap & Freeze" – a fun-filled game for honing your verbal and non-verbal acting skills! All you is need is some space to move around in and at least 6 open-minded participants – the more, the merrier.
Recipe for Instant Drama
Select two participants: One is the game leader, and the other is the follower. The selected leader should begin acting out a scene, and the follower has to react, e.g. the leader asks for the follower's hand in marriage, and the follower either accepts or rejects the proposal.
When any participant from the group has watched enough of this scene, they need to intervene by clapping – the signal for the leader and the follower to freeze immediately.
The new participant becomes the new leader, taps one of the other participants on the shoulder and takes their place. Then the leader initiates a completely new scenario, e.g. turning the marriage proposal into an evening of drinking with the guys.
Interested in watching actor Kieron Freigang and my "Dramatize This!" seminar perform Clap & Freeze live and in color? Then click on this video: