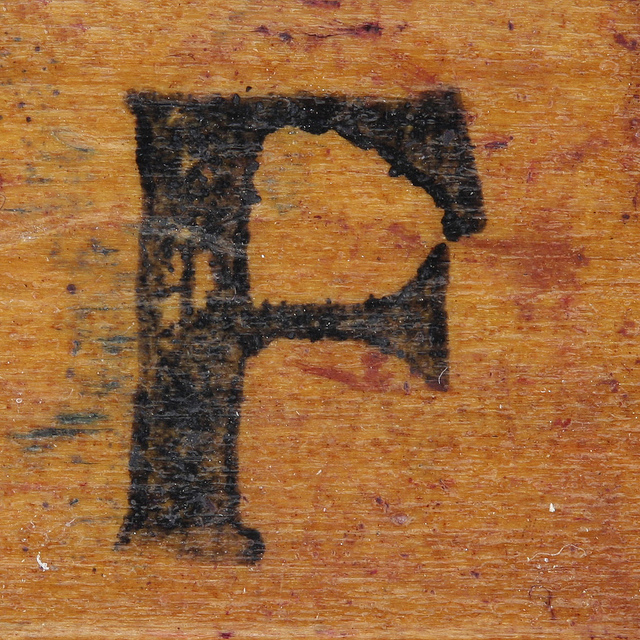 For the past decades, sitcoms have been omnipresent in our everyday lives. On TV, in magazines, or on the Internet – it's hard to escape the stars and storylines of How I Met Your Mother, The Big Bang Theory, or Two and a Half Men. But when did this phenomenon begin? That's easy: On November 18, 1947, Mary Kay and Johnny, the first sitcom ever broadcast on American TV, premiered on DuMont Television Network. Mary Kay and Johnny was a domestic situation comedy following the real life of newlywed couple Mary Kay and Johnny Stearns. By the time they started the show they had been married for about one year. The plot focused on the couple building their life together in the Big Apple with Johnny working at a bank and Mary Kay living the life of a typical housewife in their Greenwich Village apartment. So what exactly made this show extraordinary?
Believe it or not, the first time a couple shared a bed on television was on this show. Even in later, much better known sitcoms like I Love Lucy – which aired from October 1951 until May 1957 – the protagonists were sleeping in separate beds. Also, Mary Kay and Johnny was the first program showing a woman's pregnancy. When Mary Kay was expecting a baby in 1948 and her pregnancy became impossible to hide, the producer simply added it to the script. On December 31, 1948, their newborn son Christopher also became a character on the show.
Since 1926, there had been many very successful domestic comedies on the radio, but Mary Kay and Johnny was the first program to bring this format on TV. Johnny Stearns, who wrote the script, took great inspiration from their own lives – such as Mary Kay getting stuck in an elevator – in order to create content that people could easily relate to.  Above all, it was Mary Kay who contributed to the show's success. Her experiences as a young mother – such as fussing over her newborn son or encountering difficulties in buying the right baby carriage – seem so simple, yet accurately capture the charming essence of the show.
But how popular was Mary Kay and Johnny really? Since measuring TV ratings only started in 1950, no numbers exist to prove its popularity. In order to find out how many people were actually watching, the show's sponsor, Anacin, came up with an idea which was quite simple: They offered free pocket mirrors to the first 200 viewers who contacted them. Instead of the 400 estimated people, about 9.000 viewers answered, thereby surpassing their expectations by far and proving that Mary Kay and Johnny was indeed a hit.
In the 21st century, it is sometimes hard to differentiate between what is real and what is not. Although we don't the exact ratio of what was scripted and what was real, the fact that their son Christopher was added to the cast only a few weeks after his birth does give us some indication about the close connection between their private lives and the show. Since the show ended due to Mary Kay's second pregnancy, it seems quite likely that Mary Kay and Johnny felt the burden of steadily increasing public pressure. Mary Kay and Johnny not only influenced sitcoms in general, but also a format which has become immensely popular in the past decades – reality shows.
For everyone who's curious about the real Mary Kay and Johnny Stearns, here's an interview with them from 1999.
13,387 Total Views, 2 Views Today