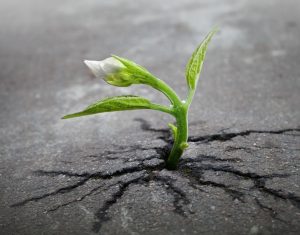 "Lose your mind and come to your senses." Fritz Perls
In an age of never-ending parallel conversations, screens and second screens, and an even more interesting story just one swift move away from your fingertips, the most natural and humanly intuitive things suddenly don't come easy anymore. It's not easy to just go for a walk. To feel the earth give way under your feet. To listen to the wind whispering cold gibberish into your ears. To feel the sun on your skin, that warm yellow massage of light. To smell the green of the trees, to gratefully breathe in what they so lovingly breathe out.
Since our feet are already in 'vignetty' waters, let's go for a dive!