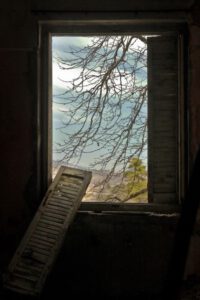 Just last month, the U.S. Consulate General Leipzig organized a Haiku contest for both high school and university students. The motto for this creative writing challenge was "Looking outside – Looking inside," that is, noticing the connections between the change in season and the change in one's internal landscape. Students were asked to put their thoughts and feelings into a Haiku consisting of three lines and 17 syllables in total.
The consulate received about 100 submissions from eight German states and places as far away as Nigeria. American poet and now also haiku contest judge, Jennifer Kronovet, selected 10 of her favorite Haikus and commented on her top three.
The blog editors congratulate all winners. Keep up the good work!