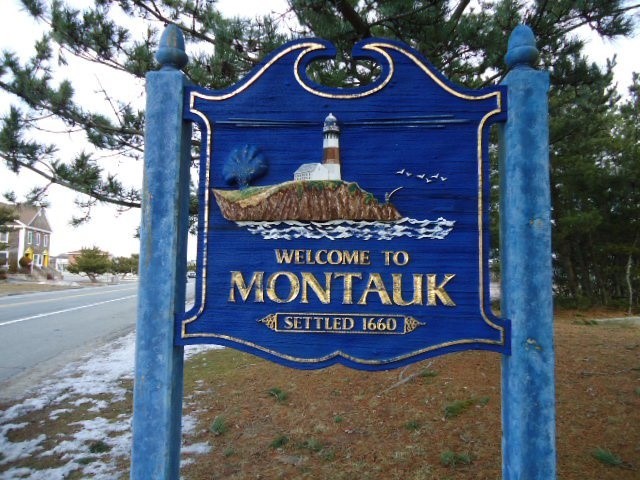 Have you ever talked about a past event with someone who was involved in it and came to a point where you and that someone didn't quite agree on how, where, or even if something had happened? This can be amusing or awful, but it surely makes us ponder about truth, perception, and the relationship between the two.
And so does Showtime's TV drama series, The Affair.
The pilot episode starts in medias res with a police detective (Victor Williams) interrogating our male protagonist, the teacher and semi-successful novelist, Noah Solloway (Dominic West). The detective wants to know "how this whole mess got started." This is when it dawns on us that what we're seeing isn't what's happening right now. It's merely Noah's recollection of what has happened. Through Noah's lens of memory, we learn that at the beginning of the story he's happily married (with 4 kids) to Helen (Maura Tierney), his high school sweetheart. During their summer vacation in Montauk (Long Island, New York), their lives change radically when Noah meets Alison Lockhart (Ruth Wilson). It is from her perspective that the second half of the episode is told. Alison is a waitress and unhappily married to Cole (Joshua Jackson). They've never really seemed to get over the death of their toddler who'd died in an accident not long ago. As soon as she and Noah are on the screen together, we realize how this whole mess got started.