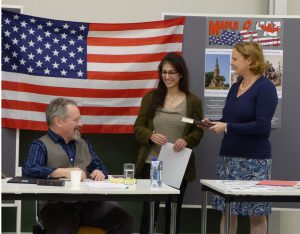 On behalf of the American Studies Blog, we would like to extend our sincerest congratulations to Pune Karimi whose winning entry in the 2019 ASB contest in the category "Access America" can be read below. Although the American Studies Blog does not usually print political pieces, we felt that the winning blog voices a point of view largely absent from American politics and media, and, therefore, deserves to be heard. We hope it gives you some food for thought.
Presidential Elections 2020 – Still No Country for Indigenous People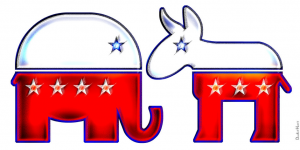 While Republicans have made it abundantly clear that they have little desire to improve the lives of people of color or marginalized groups, Democrats have often prided themselves on fighting for the disadvantaged. Still – hardly ever have the rights of Indigenous people been a topic during the U.S. presidential elections, and it seems unlikely that this is going to change any time soon. At least that's what it looked like during the first Democratic debates.