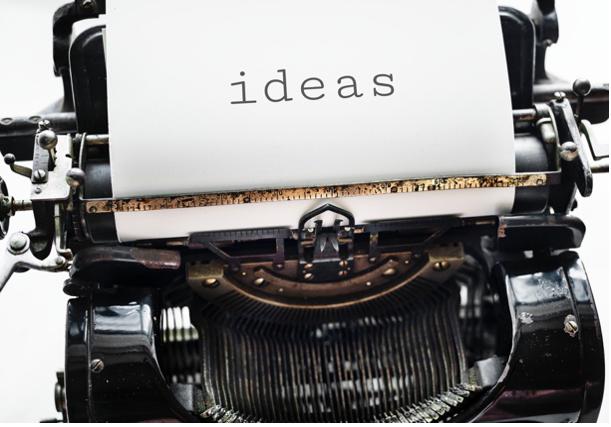 People love stories. And apparently, they always have. Neuroscientists suggest our yearning for stories is rooted deeply in the human brain; supposedly stories even help us master all kinds of life tasks, e.g. solving logic puzzles, conveying facts, and remembering stuff. Stories are second nature to us. Thus it seems safe to say: People will always love – and even need – stories.
So, got a story? Yes? Well, let's see…
Sometimes we think we have a story when all we have is a vague idea. This happens when we get caught up in the beauty of a flashy fantasy or wondrous world we've created without considering an actual story that sets everything in motion. And now, after a long intro, let me get to the core of this story: loglines.